Apple Computer Services
Apple Repair Center
If you have a Mac still under warranty, we are an Apple Authorized Service Provider. Out of warranty? No problem! We also offer hardware and software repair service for out-of-warranty computers.
Classes & Education
DSI facilitates the Kauai IT Users Group, a monthly meeting where computer users of all levels can learn from each other. Presentations and Q&A sessions are provided.
Visit the IT Users Group website »
One-on-one classes & tutoring
Is there a specific issue (or a few) that you'd like help working through? DSI offers private sessions with certified Apple technicians who can answer your hardware and software questions and help you get the most out of your Mac.
Learn More »
Why use a Mac?
If you've become comfortable with other Apple devices, such as the iPod, iPad or iPhone, and aren't overly dependant upon Microsoft technology, then a Macintosh computer running the OS X operating system should work well for you. If you work with multimedia development, such as music or video, the Mac has a well developed and cohesive set of tools, and is the preferred platform for multimedia professionals such as musicians and video editors. Macs are more expensive, it's like driving a Porsche.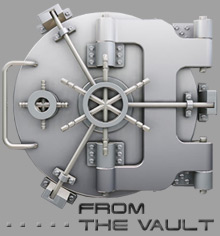 From the Vault: Historic Perspective
DSI has been working with Macs for over 15 years. Check out our historic how-to articles for Mac users:
Mac PPP Help Page
Roger's Mac Setup Procedure